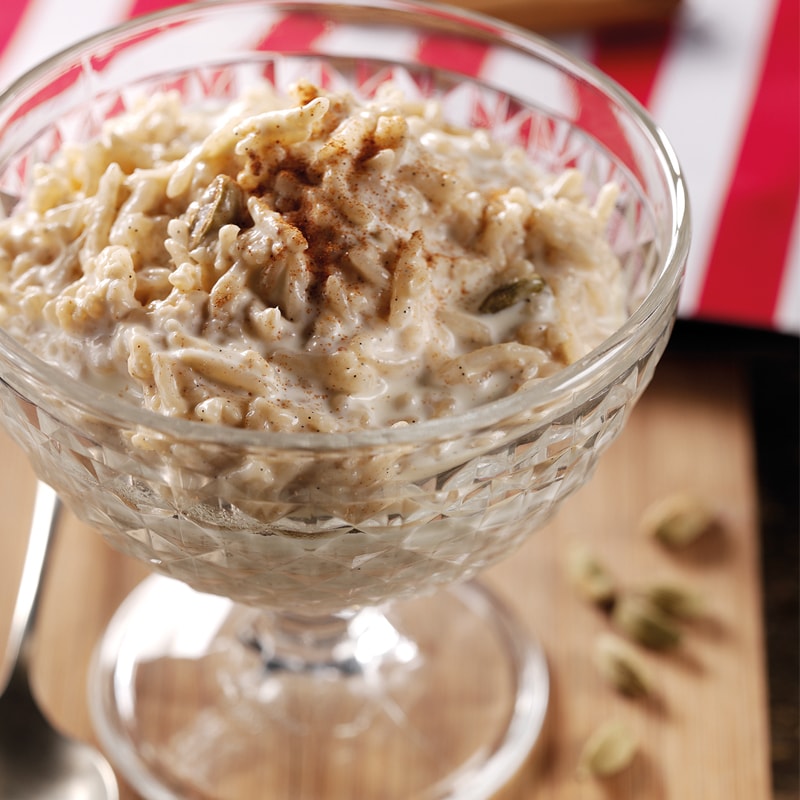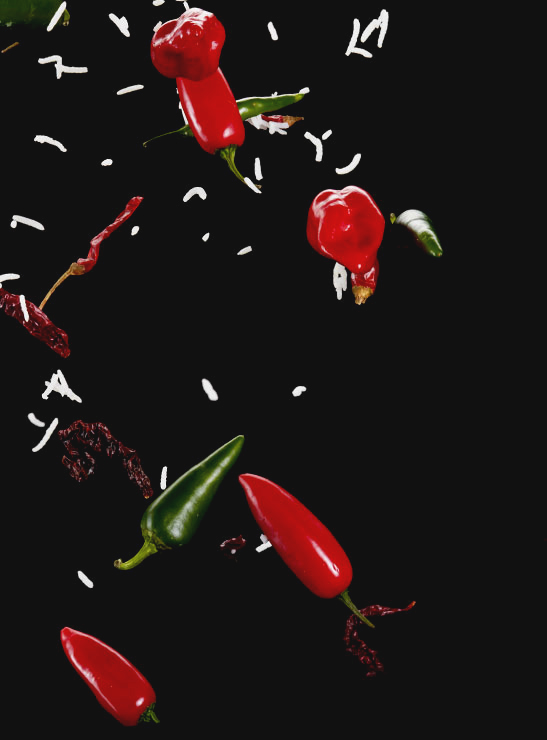 Sweet Spiced Rice Pudding Recipe.
Creamy, delicately spiced, and devilishly indulgent.
You'll need...
—

1 tray Veetee Basmati Rice

—

8 oz heavy cream

—

1½ tbsp sugar

—

3 cardamom pods

—

½ tsp cinnamon

—

½ tsp ground ginger

—

1¾ oz milk

—

Seeds from 1 vanilla pod
The how...
Place all of the ingredients except the rice into a pan and bring to a gentle simmer for 4-5 minutes, stirring constantly until all the sugar has dissolved.
Remove the cardamom pods using a slotted spoon. Add the rice to the pan and warm through for 2-3 minutes until hot.
Add the milk if you prefer a runnier consistency.
To serve, spoon the rice pudding into two bowls and drizzle with heavy cream.