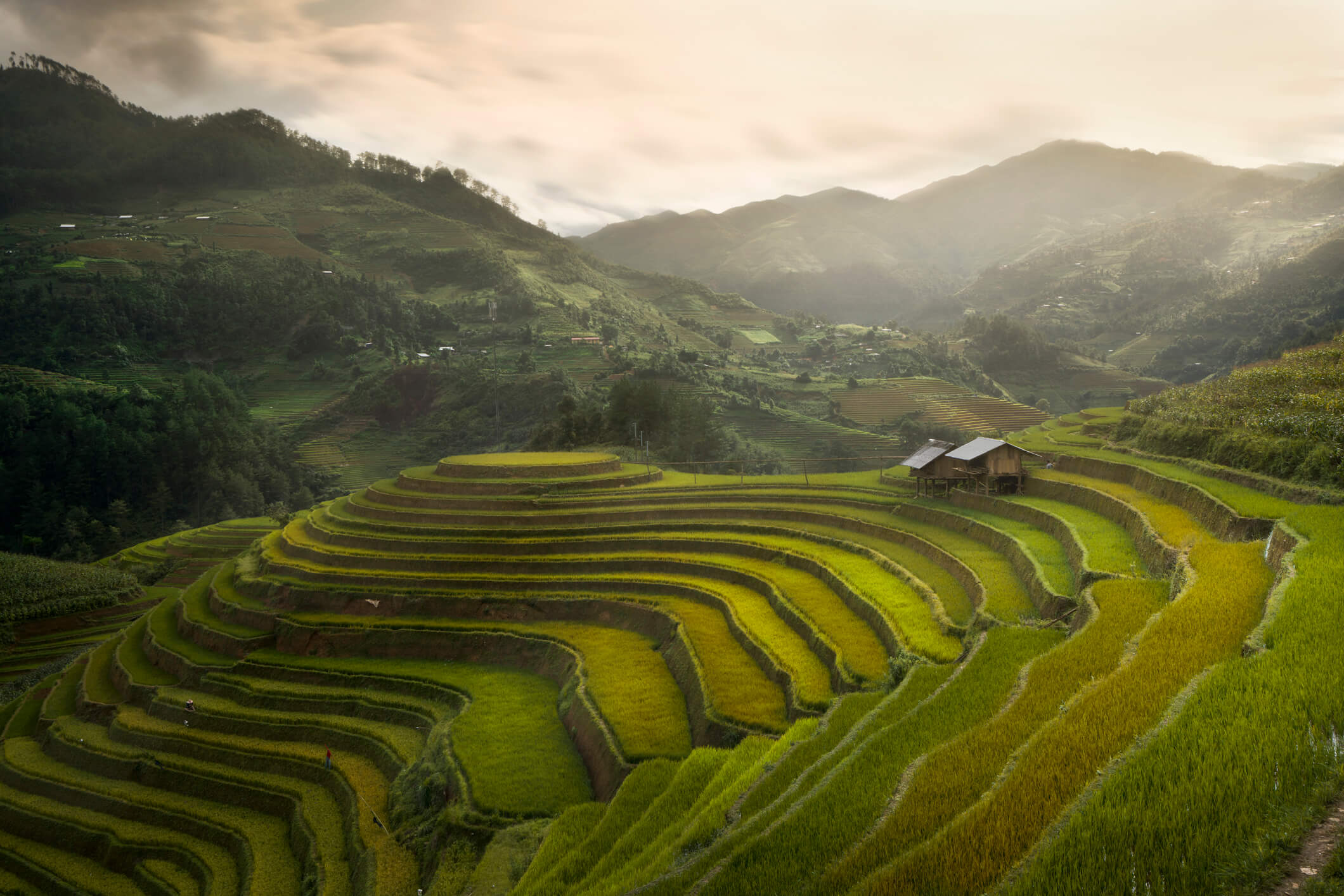 Rice that makes a difference
To your cooking, to the environment and to the people who produce it.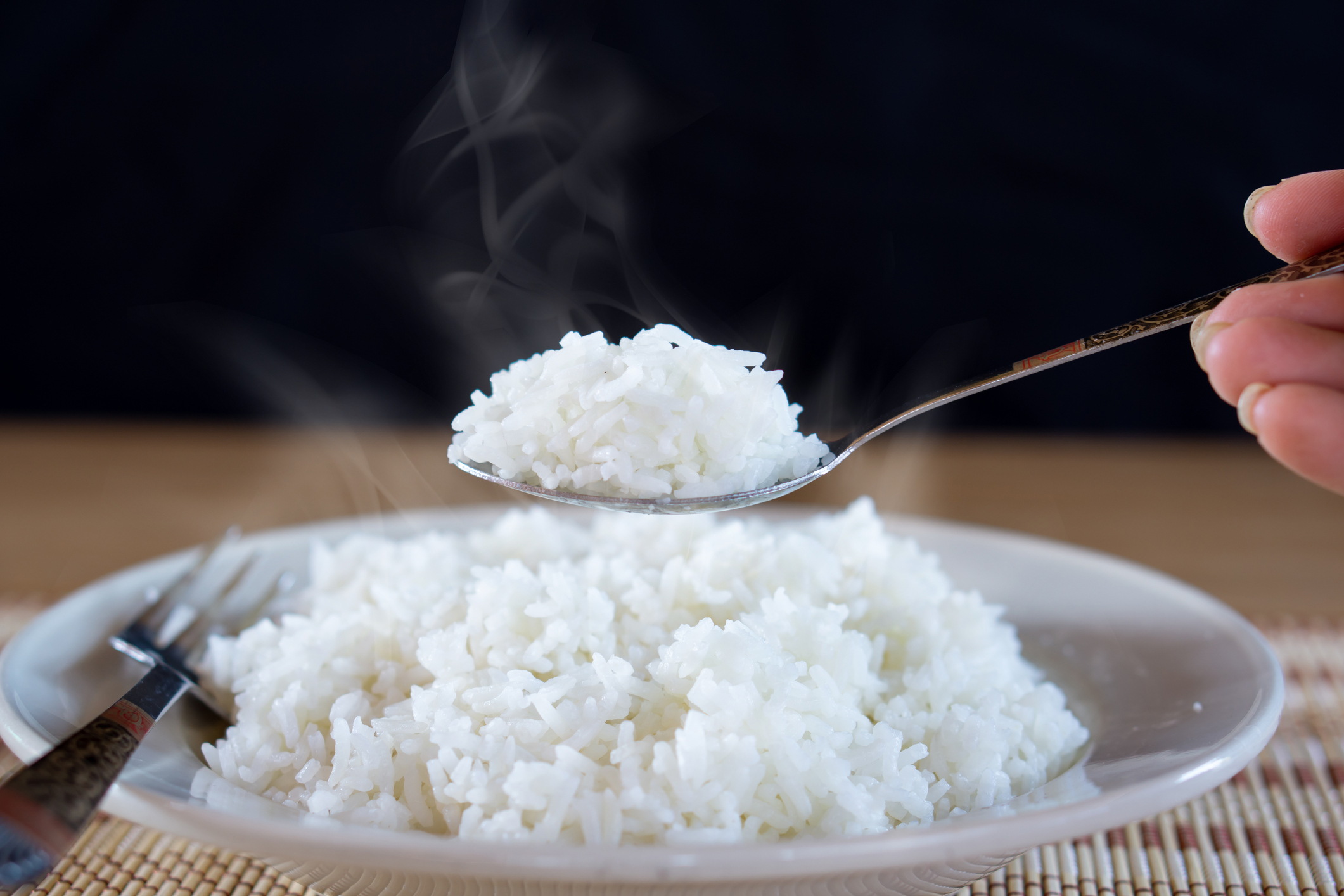 Our pledge
Rice is our life and we want everyone to enjoy it long into the future. To do that, we need to make sure it's responsibly sourced, sustainably produced and ecologically packaged. We're reimagining the ways we do business to make this happen.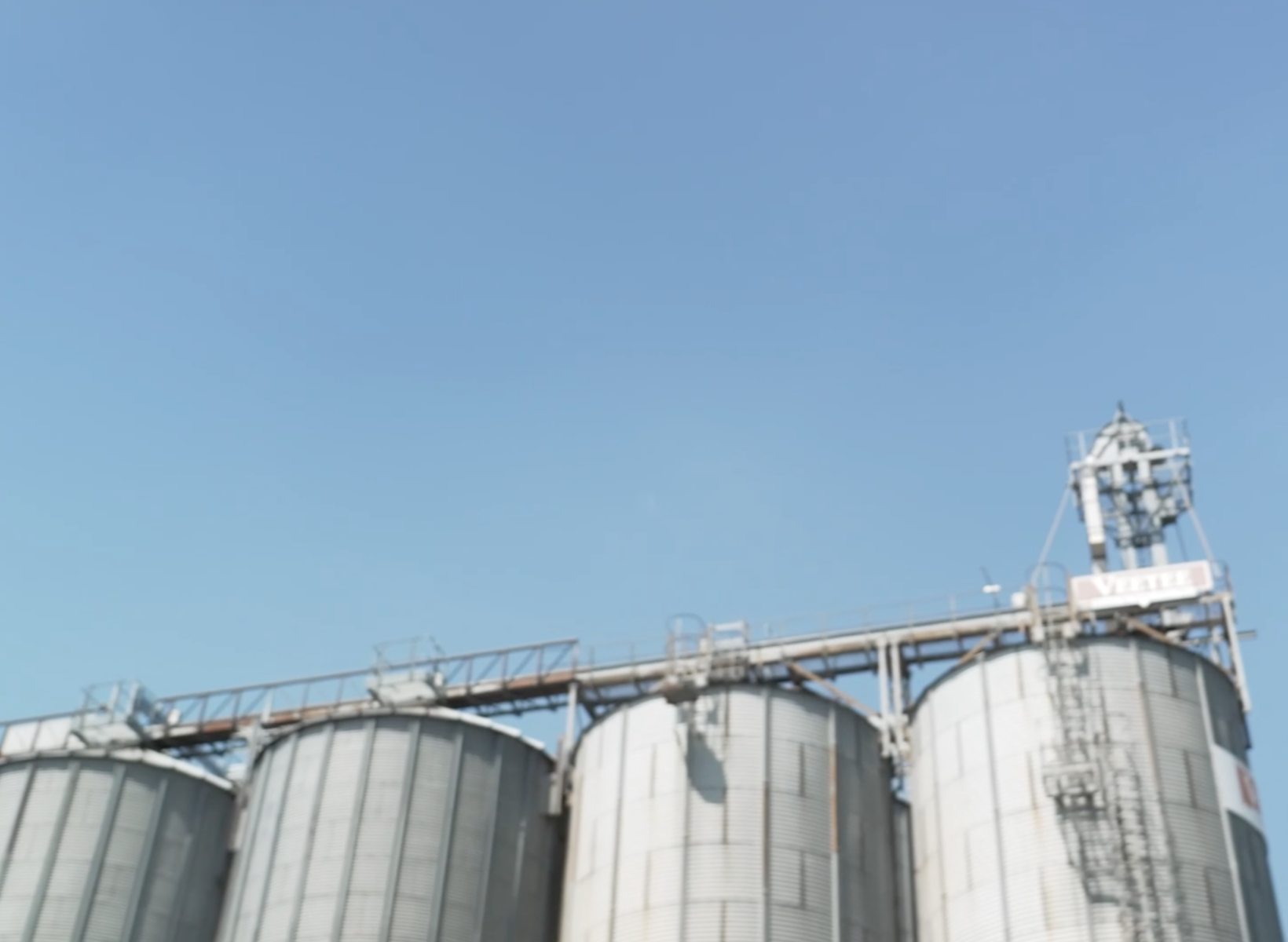 Our supply chain
We leave no stone unturned when it comes to transparency and ethical performance in our supply chain.
Our reporting covers health and safety, environmental standards, business ethics and labour standards.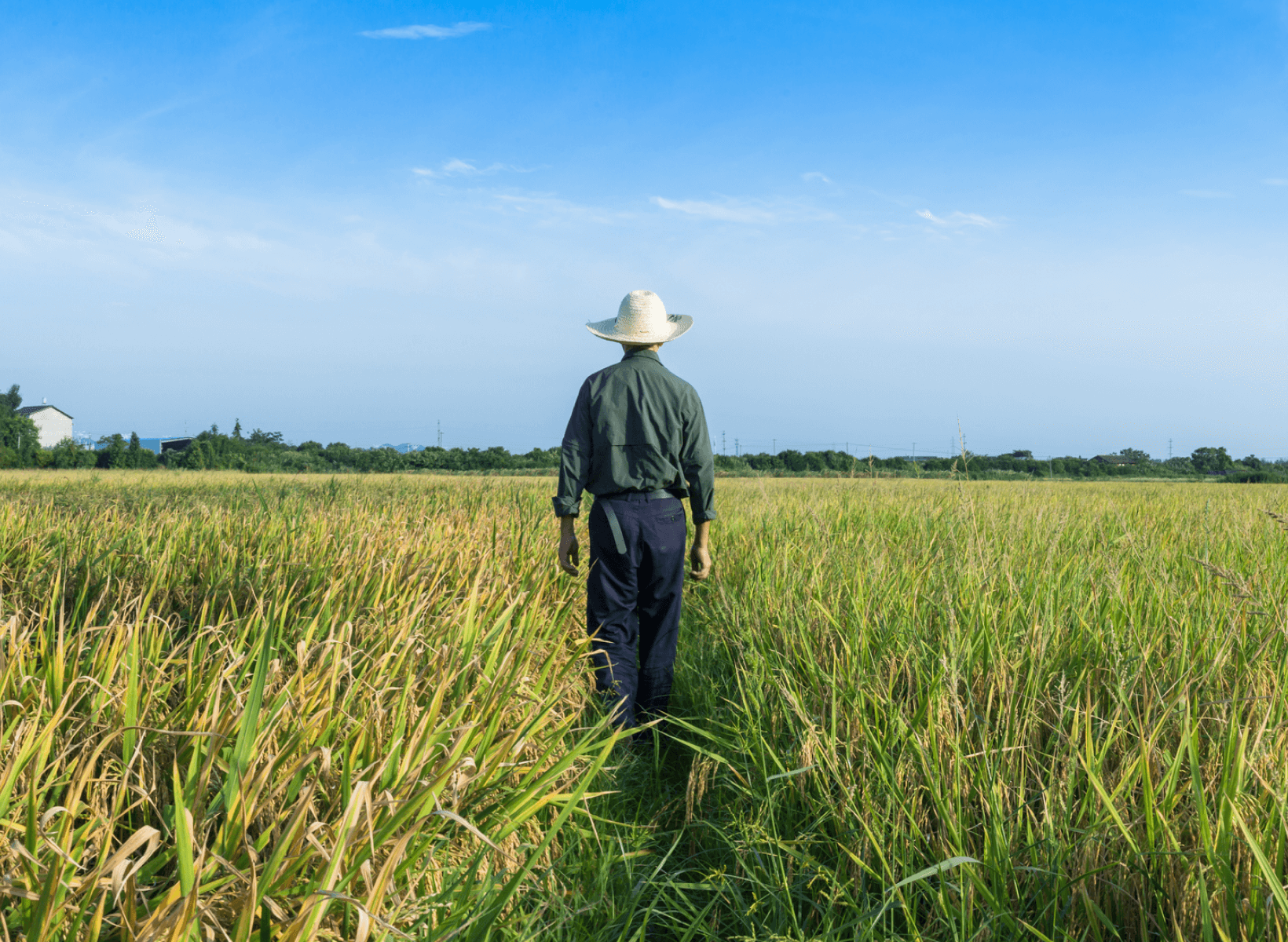 Our farmers
To promote sustainable rice production within our supply chain, we're sponsoring the Sustainable Rice Platform's Sustainable Basmati Farming Project. Local farmers are supported to improve their agricultural practices which enhances rice quality while minimising environmental impact.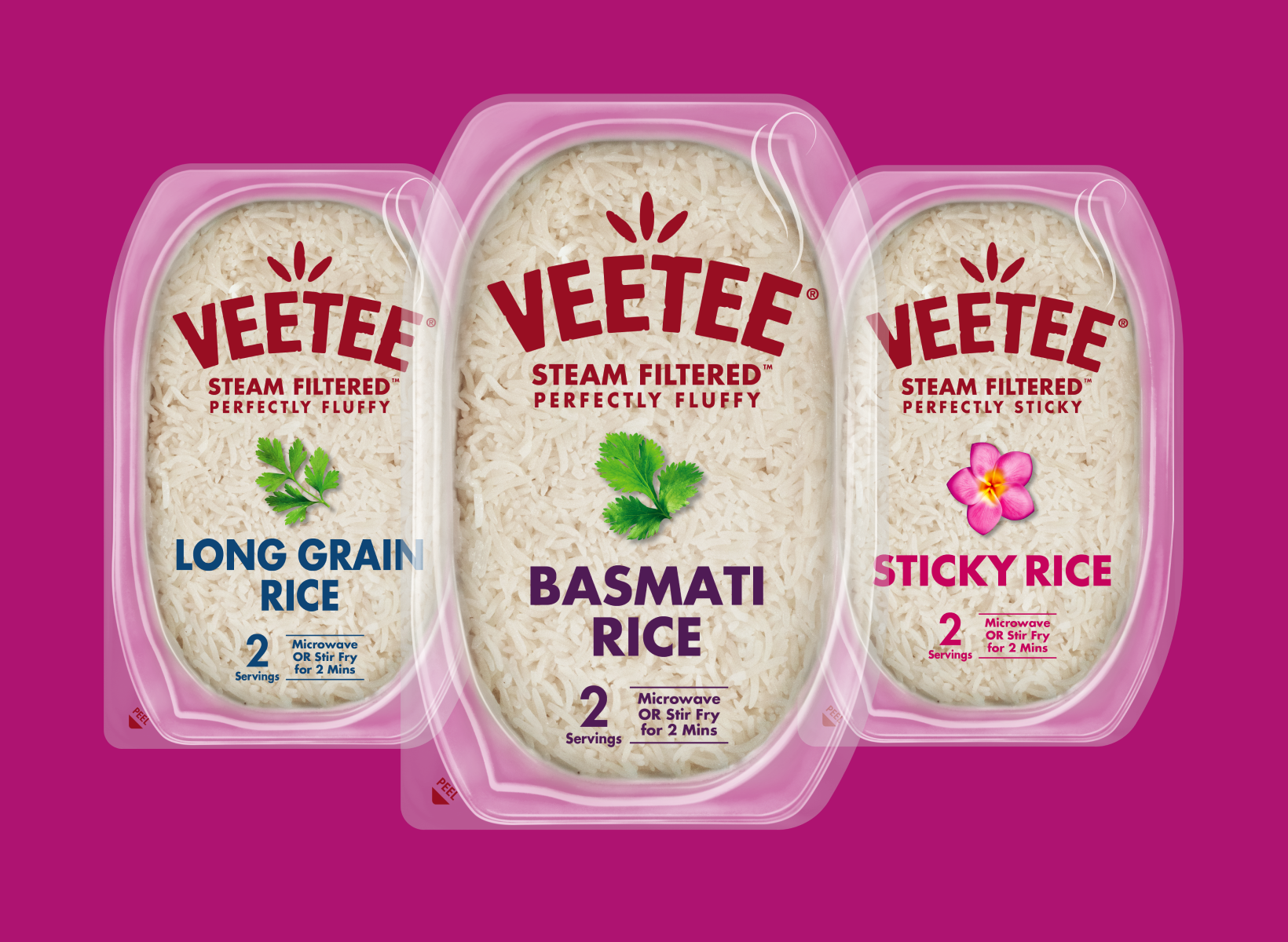 Our packaging
We're on a mission to reduce the packaging we use and make it all 100% recyclable. To achieve this we're shifting to clear plastic trays and recycled cardboard, and sourcing these materials as close to home as possible.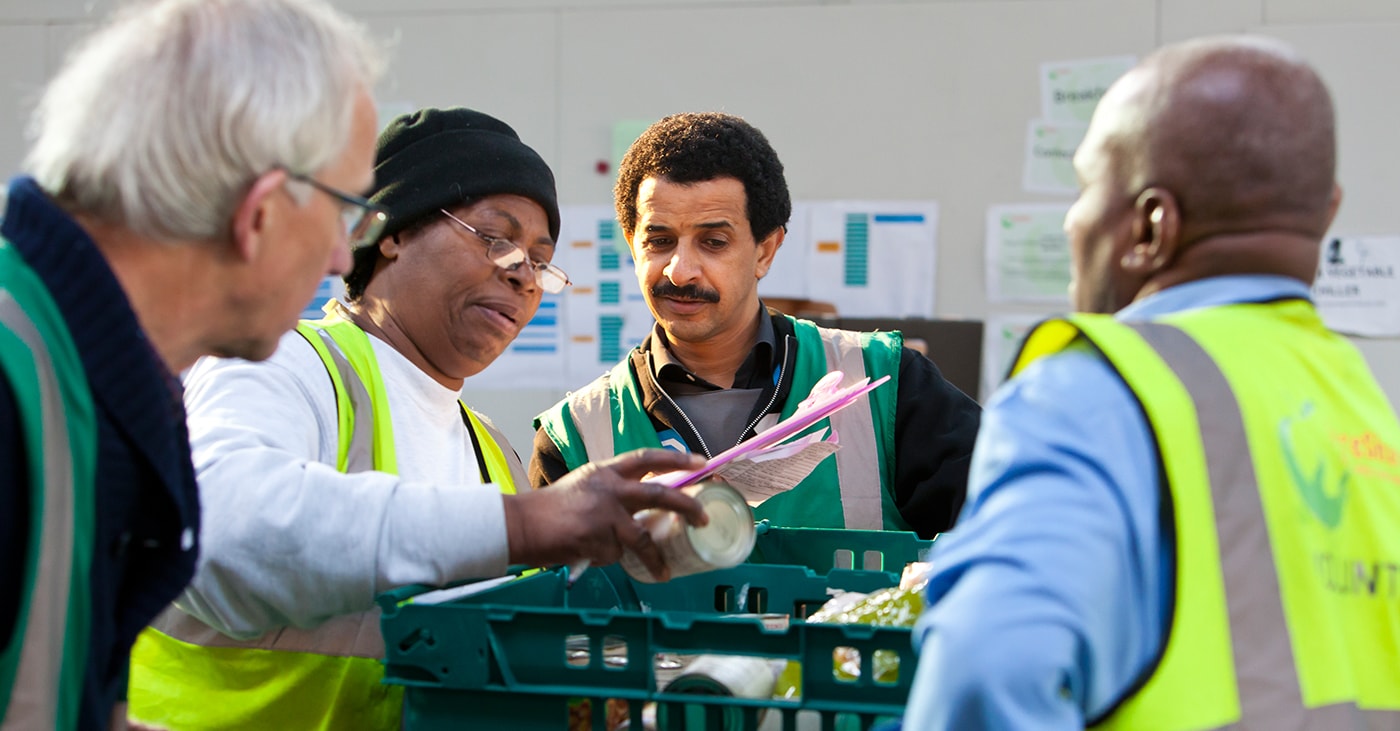 Our community
Food waste and poverty are causes close to our heart. In partnership with FareShare, we're on track to deliver 1 million meals to our local community by 2023. Our team also volunteers to sort, pack and deliver food to frontline charities feeding people in need.