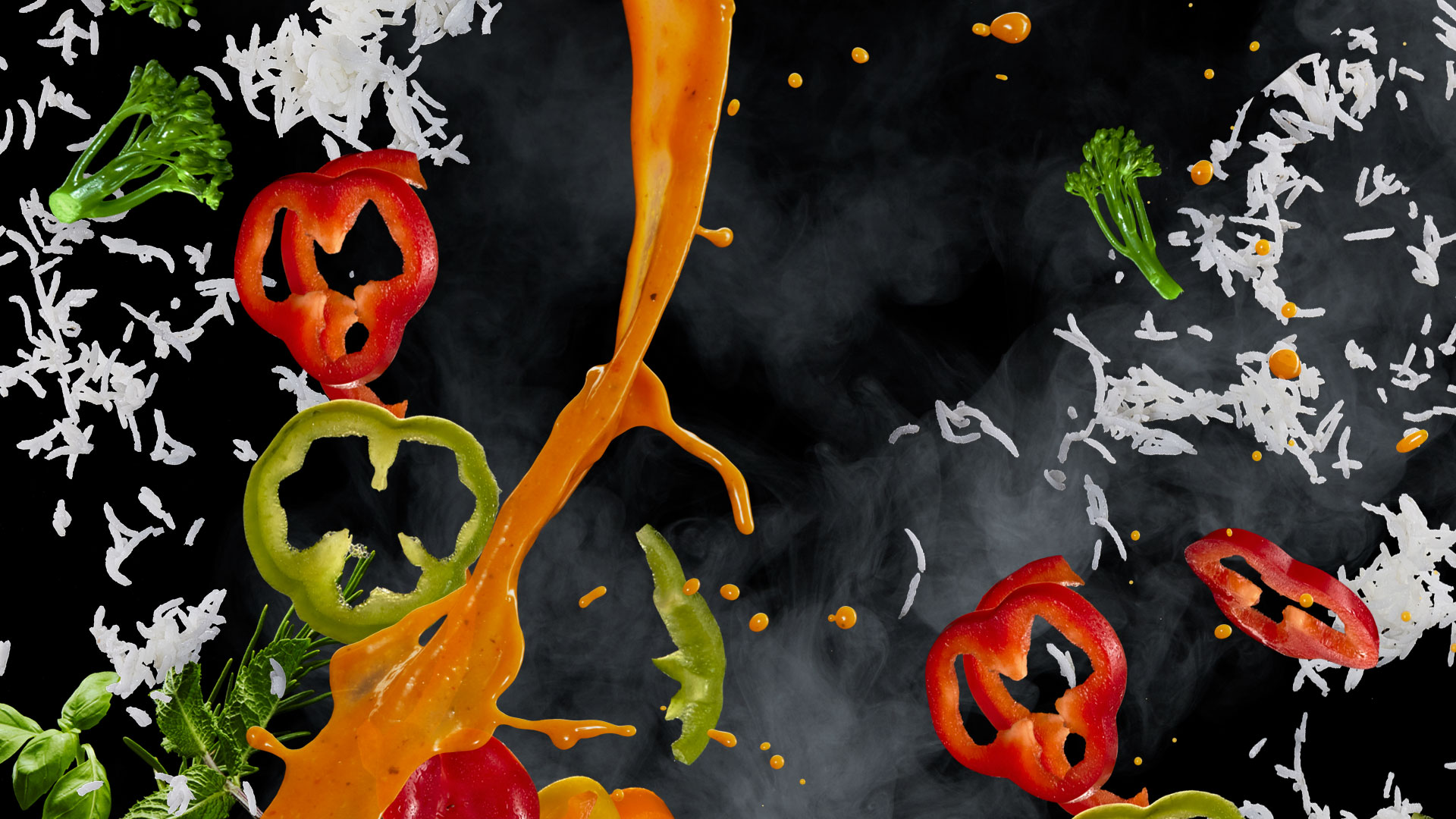 This isn't rice as you know it. This is Veetee - rice unleashed. And we're putting it right back at the centre of the plate.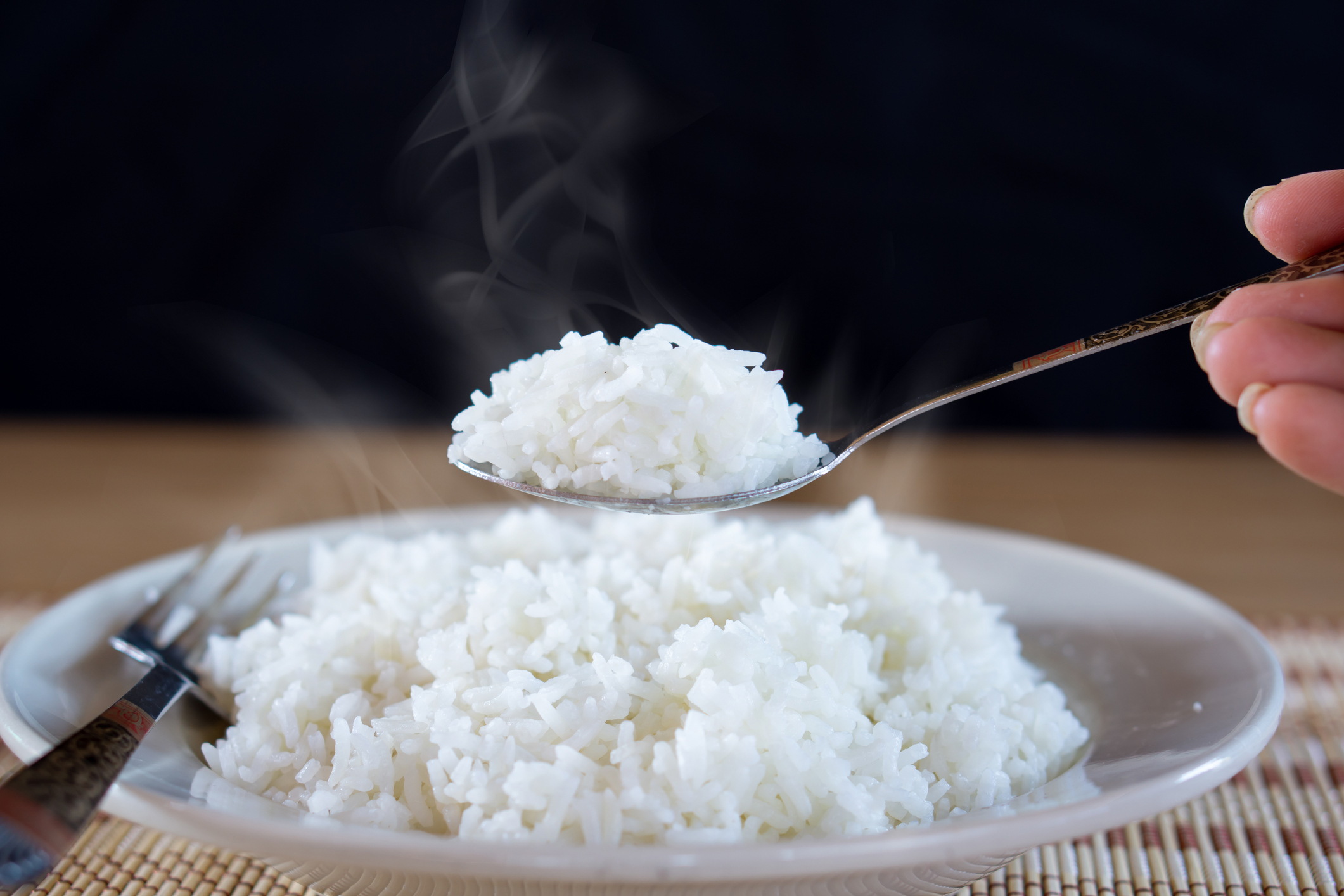 LIFE'S TOO SHORT FOR FLUFFLESS RICE
You can get rice anywhere. But the best rice comes from Veetee. That's because we're unapologetically obsessed with quality. Always light, aromatic and fluffed to perfection, our rice belongs at the heart of any meal.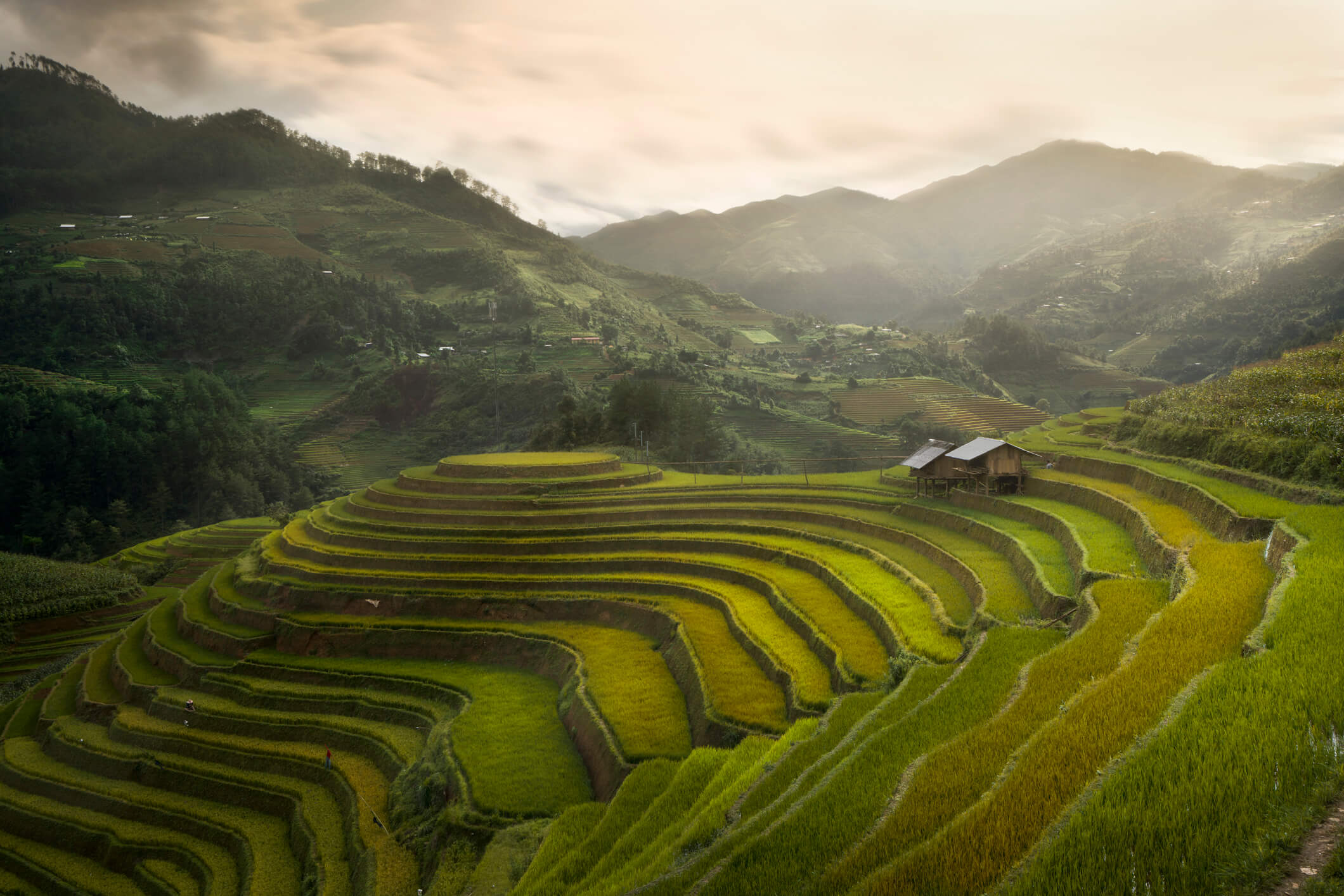 ONLY THE BEST WILL DO
We've travelled to the ends of the earth to source the finest grains. Each is selected for its quality and distinct characteristics. This purity and provenance makes Veetee rice exceptional. It soaks up sauces, swirls in steam and sets flavours free.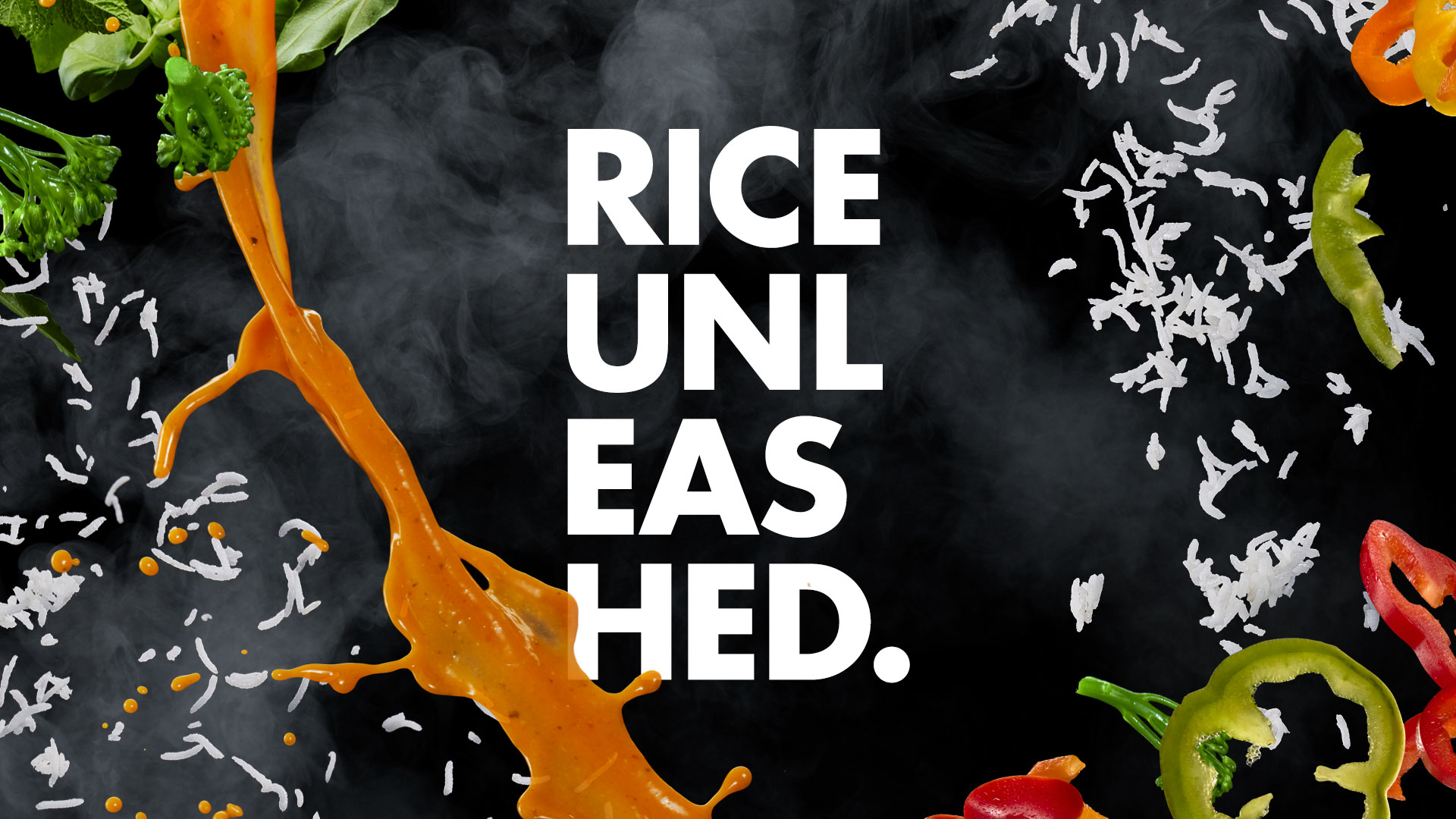 IN PURSUIT OF PERFECTION
Forget fame and fortune, your satisfaction is our ultimate goal. Making home cooked rice easier and better than ever before gives us a buzz. It gets us out of bed in the morning and fuels new ideas as we take rice where it's never been before.
FOOD WE SERVE TO OUR OWN FAMILY
We're here for good food, good rice and a good time. And that's exactly what we want to bring to your home. We personally taste-test everything we sell. Nothing passes unless we're happy to serve it to our own family and friends.