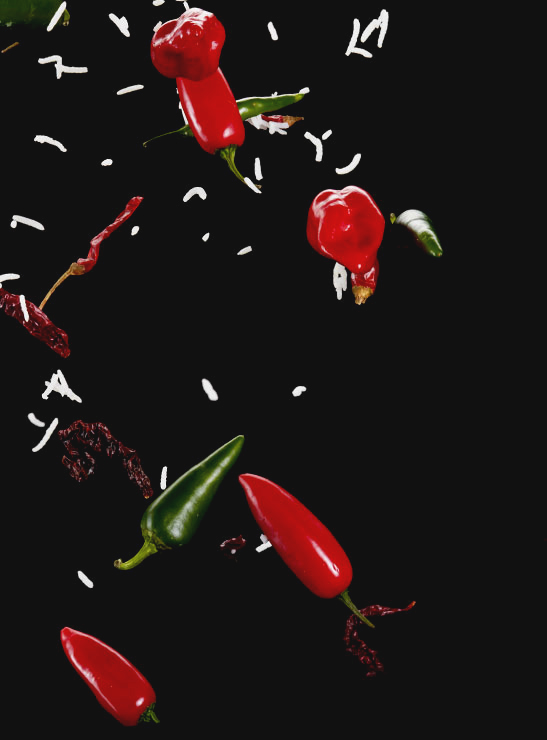 Greek Style Feta Salad Recipe.
This light citrus filled Greek Style Feta salad is perfect as a main dish or a side, and ideal for those warm summer nights.
You'll need...
—

1 tray Veetee Wholegrain Brown Rice

—

1 cup feta cheese, crumbled

—

8 cherry tomatoes, quartered

—

3 scallions, finely sliced

—

10 black olives, halved

—

1/4 cucumber, diced

—

Juice of 1/2 lemon

—

1 tsp oregano

—

1 cup canned mixed beans, drained

—

Salt and pepper to taste
The how...
Heat the Veetee Whole Grain Brown Rice according to pack instructions.
Place the remaining ingredients in a bowl.
Add the cooked rice and combine thoroughly.
Serve immediately, drizzled with freshly squeezed lemon juice.